Pain Management Providers
Experienced Seattle Pain Management Care Providers
The BEST pain management clinics in Federal Way, Seattle and Tacoma offer comprehensive treatments with Board Certified, Award Winning Pain Management Doctors.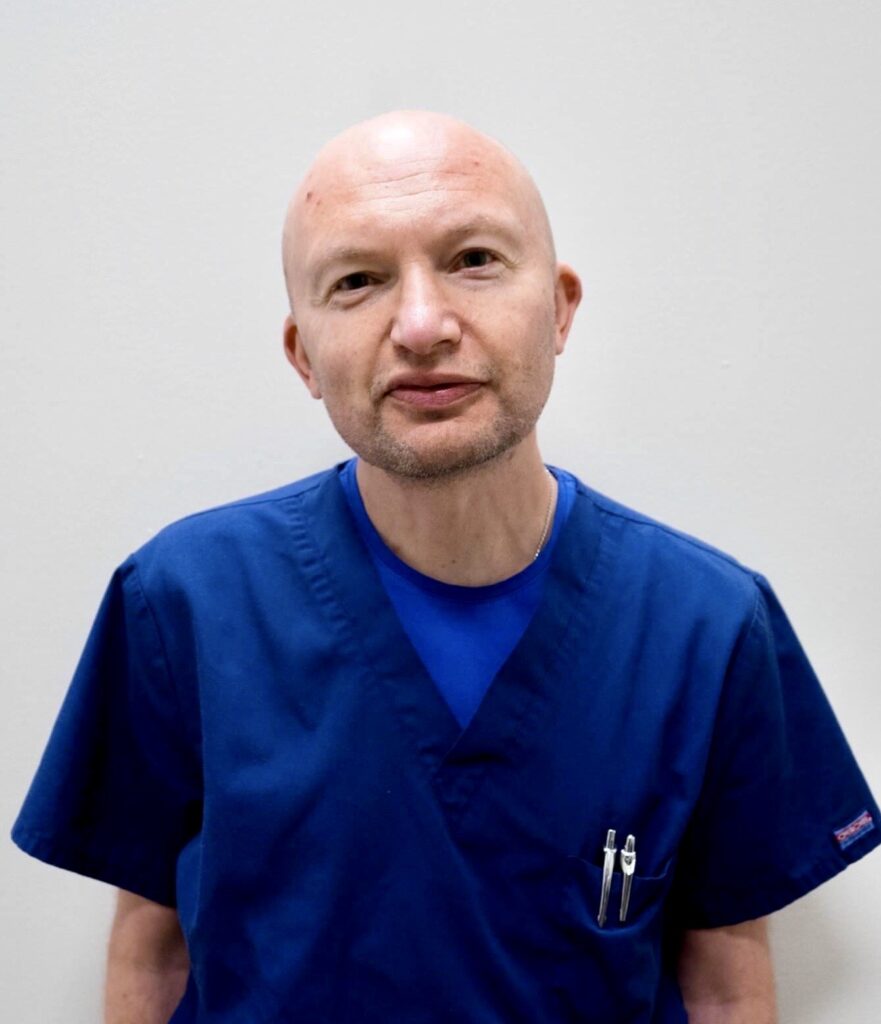 Certified by the American Board of Anesthesiology and its subspecialty Pain Medicine, with over a decade of experience as a Seattle Pain Specialist.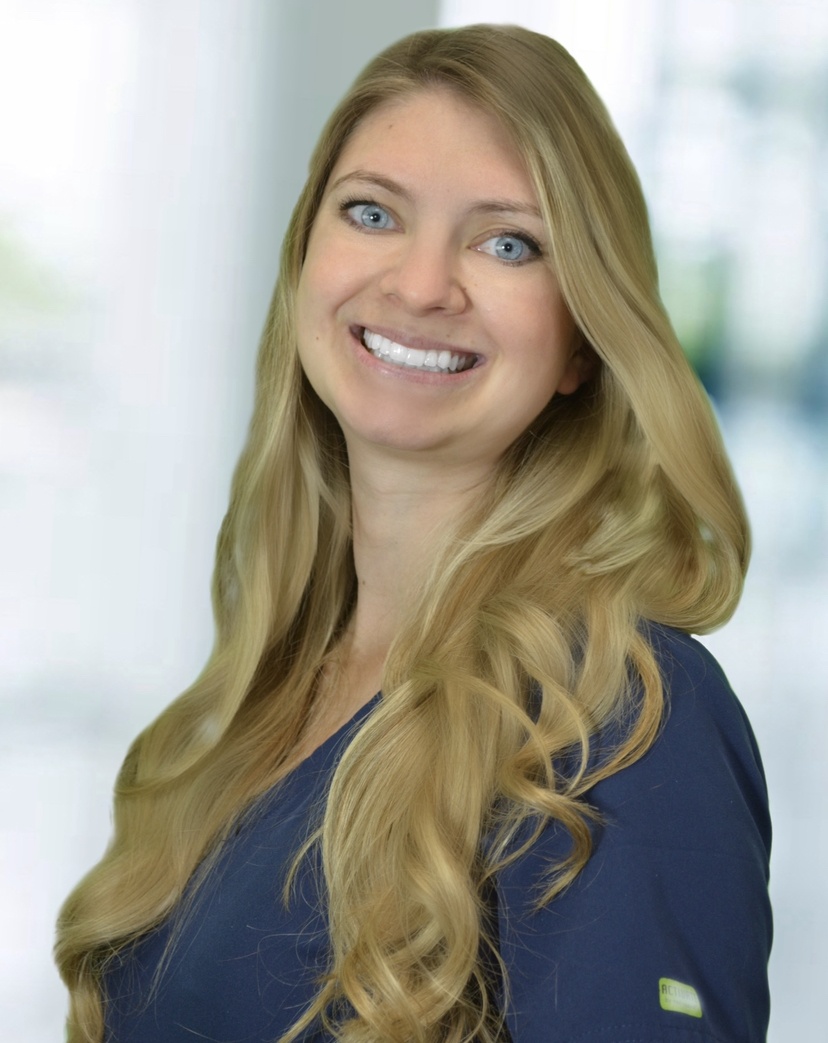 Lauren graduated from Simmons University with a Masters of Science in Nursing and is an Advanced Registered Nurse Practitioner. She earned her undergraduate degree at the University of Washington and worked for many years as a Registered Nurse in the emergency department. Lauren takes pride in building strong relationships with her patients. She provides well rounded care to her patients to achieve the best outcomes possible.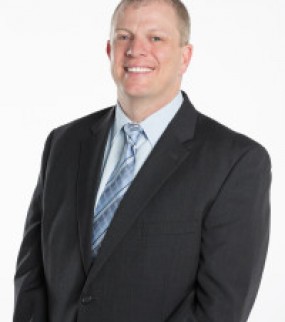 Rick received his Masters of Science in Physician Assistant Studies at the Western University of Health Science in 2007. He is a member of the American Academy of Physician Assistants and is certified by the National Commission on Certification of Physician Assistants. He is passionate about using his knowledge and skill to improve patient's lives by providing compassionate, safe, and effective pain management care. Rick and his family are new to the Seattle area. In his spare time, he enjoys spending time with his family, snowboarding, and playing golf.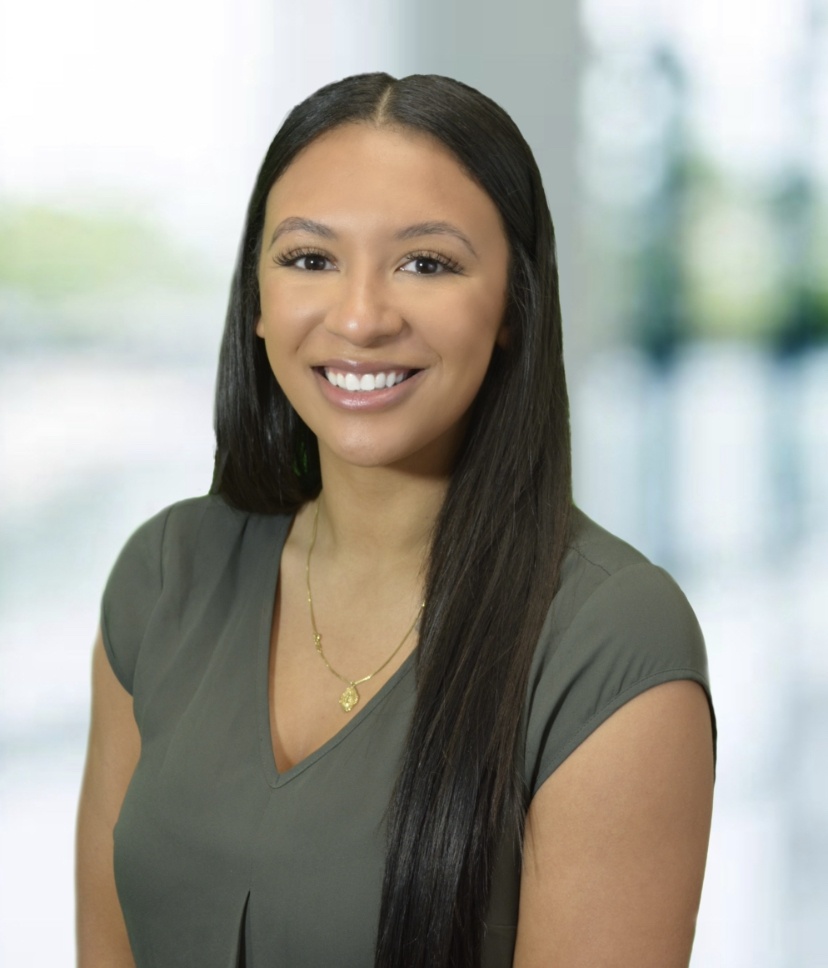 Terrianna is a board-certified Physician Assistant. She received her Master's in Physician Assistant Studies from Northern Arizona University. She earned her undergraduate degree at Washington State University with focuses on biology and psychology. Terrianna is dedicated to providing patient education and creating a trusting patient-provider relationship. She is passionate about utilizing a multidisciplinary approach to improve patient outcomes.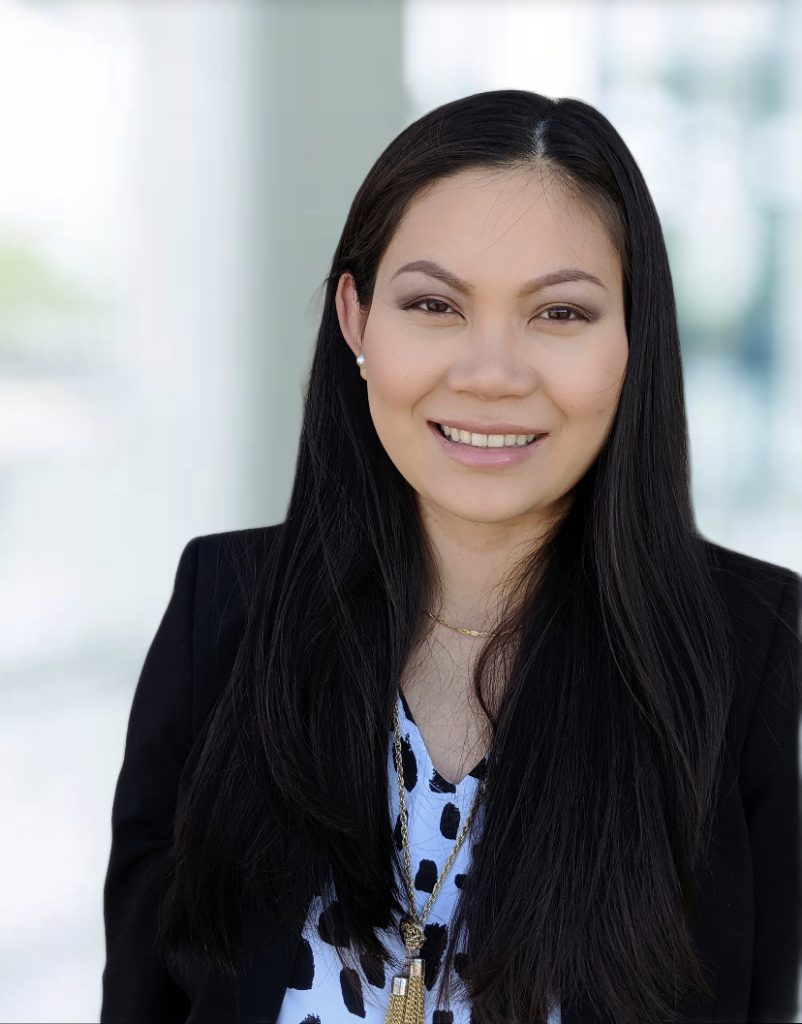 Chhorn received a Master of Science in Physician Assistant Studies from Augsburg University in Minnesota. She relocated to Washington State in 2020. She comes to Seattle Pain Relief with experience in addiction medicine and detox.
During her free time, she enjoys spending time with family, hiking, and being outdoors.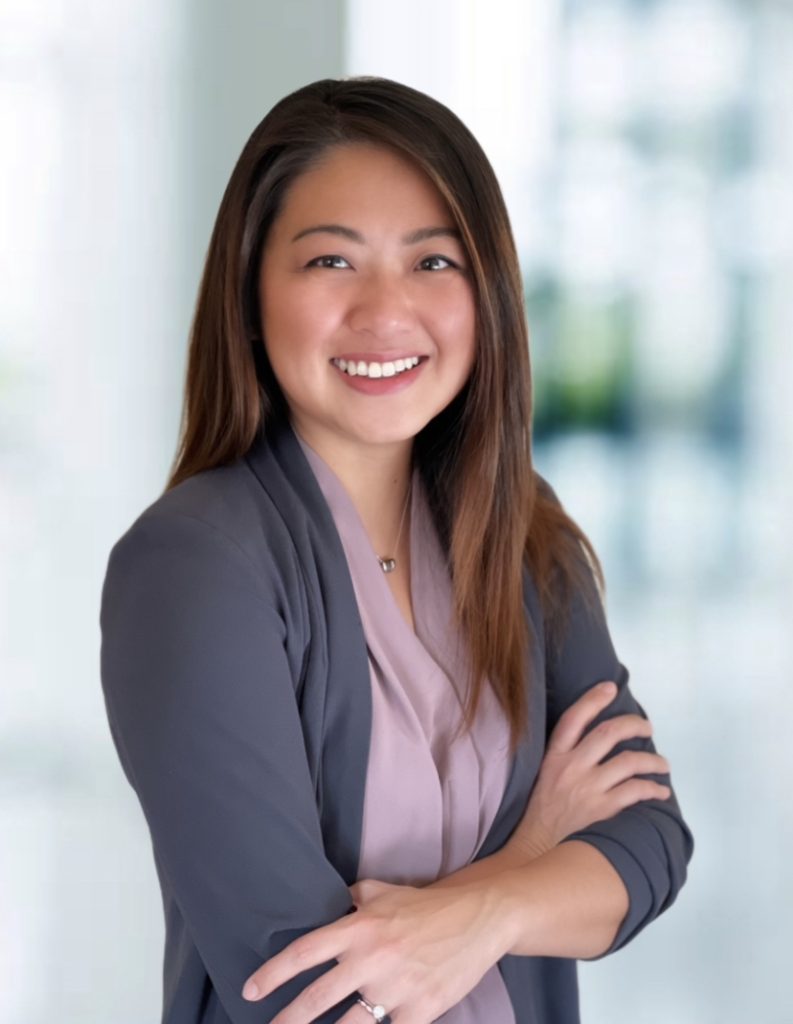 As a nationally certified physician assistant, Isabelle is passionate about improving her patients' wellbeing and has a natural ability to help patients feel at ease. She focuses on listening to each of her patients' problems and works with them to find an intervention tailored to their individual needs. Isabelle's goal is to help patients manage their pain in order to maximize their quality of life.
In addition to being a physician assistant, Isabelle is also a board-certified registered dietitian. She received her Bachelor of Science in Clinical Nutrition from University of California Davis, and Master of Science Degree in Dietetics, Nutrition and Exercise Physiology from Washington State University. With a desire to delve deeper into patient care, she sought to become a physician assistant and received her Master of Health Science Degree in Physician Assistant from Duke University.
Outside of work, Isabelle enjoys cooking, trying out new restaurants, rock climbing, scuba diving in warm waters, traveling, and of course rooting for the Seahawks.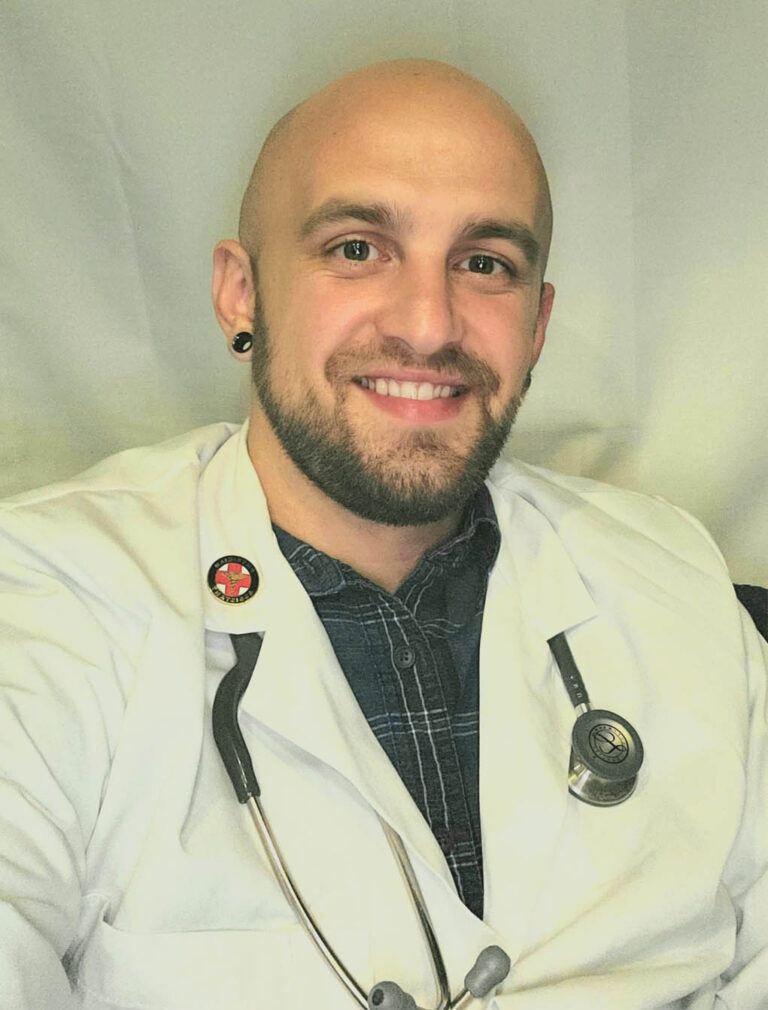 Jacob Grillo, PA-C
Jacob started his medical career as an Army combat medic where he served honorably for 4 years with one tour to Afghanistan. After a few year break from medicine, he was accepted to the Physician Assistant program through University of Washington. He graduated in 2015 on the Deans list and was one of the first to become certified in his class.
He has been in practice since 2015 and involved in many aspect of addiction medicine to include outpatient, detox, and residential treatments.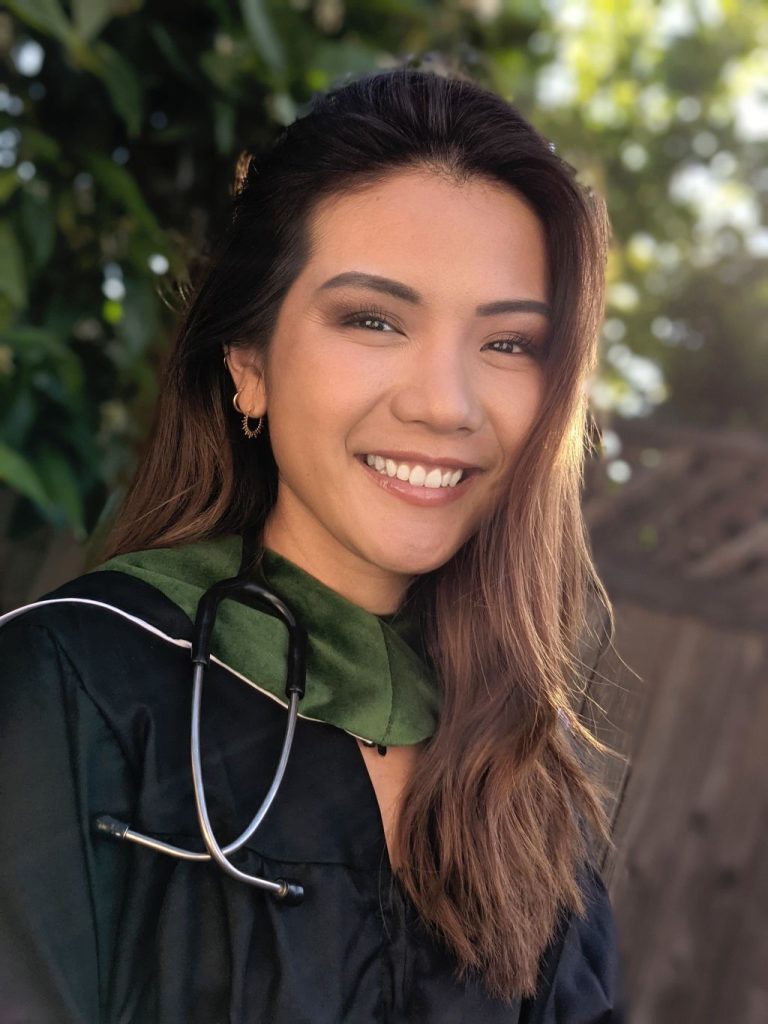 Mika is a board-certified Physician Assistant who attended Western University of Health Sciences with a Master in Science in PA Studies. She attended University of California, Santa Barbara for her undergraduate degree with a Bachelor of Science in Biopsychology. Mika strives to improve patients' physical and mental health by obtaining adequate pain relief and increasing functionality. Mika does her best to ensure that patients are comfortable and feel heard, and she believes that optimal outcomes are achieved by working together with the patient as a team.
Outside of medicine, Mika enjoys walking her dog, kickboxing, playing the piano, traveling and anything outdoors.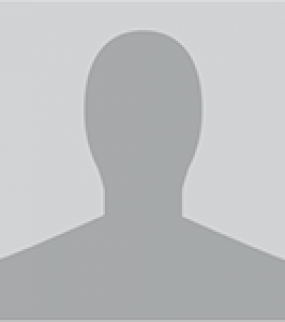 Lex Barker is a nationally certified Physician Assistant. His training in the medical field started out in the military as an Army Medic. After the military Lex got work as a nurse before completing his Masters at the University of Washington. Lex came to us with the hope of helping patients better understand their conditions and aiding them in improving their quality of life.
In Lex's down time he prefers to be outdoors. Some of his favorite things to do would be hiking, camping, and partaking in skydiving.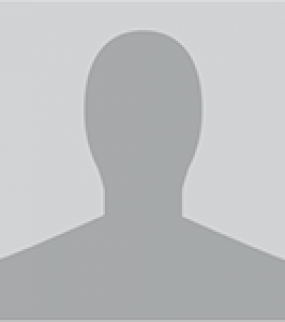 Parthi Doshi is a nationally certified physician assistant. She completed her Masters degree at Hofstra University in Hempstead, New York. Parthi started out her career practicing in a plastics and wound care office in New Jersey. She found interest in pain management after helping in the wound clinic; she saw it as an opportunity to improve patients' quality of life.
In her spare time Parthi can be found spending time with family, enjoying the outdoors or getting in a workout.