Pain Management Providers
Experienced Seattle Pain Management Care Providers
The BEST pain management clinics in Federal Way, Seattle and Tacoma offer comprehensive treatments with Board Certified, Award Winning Pain Management Doctors.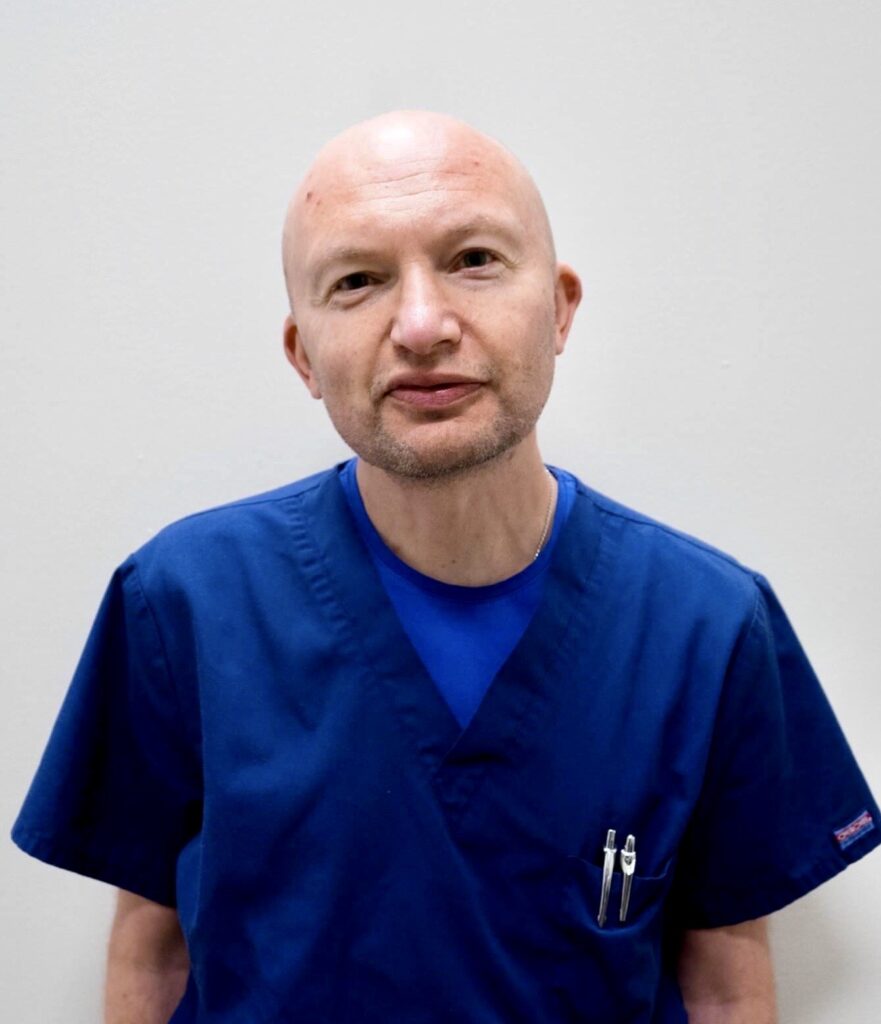 Certified by the American Board of Anesthesiology and its subspecialty Pain Medicine, with over a decade of experience as a Seattle Pain Specialist.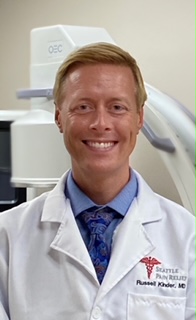 Dr. Kinder is a fellowship trained Interventional Pain Specialist who is double board-certified in Pain Medicine and Anesthesia. Dr. Kinder strives to create a positive and mutually rewarding relationship with his co-workers and patients in order to provide the best care possible.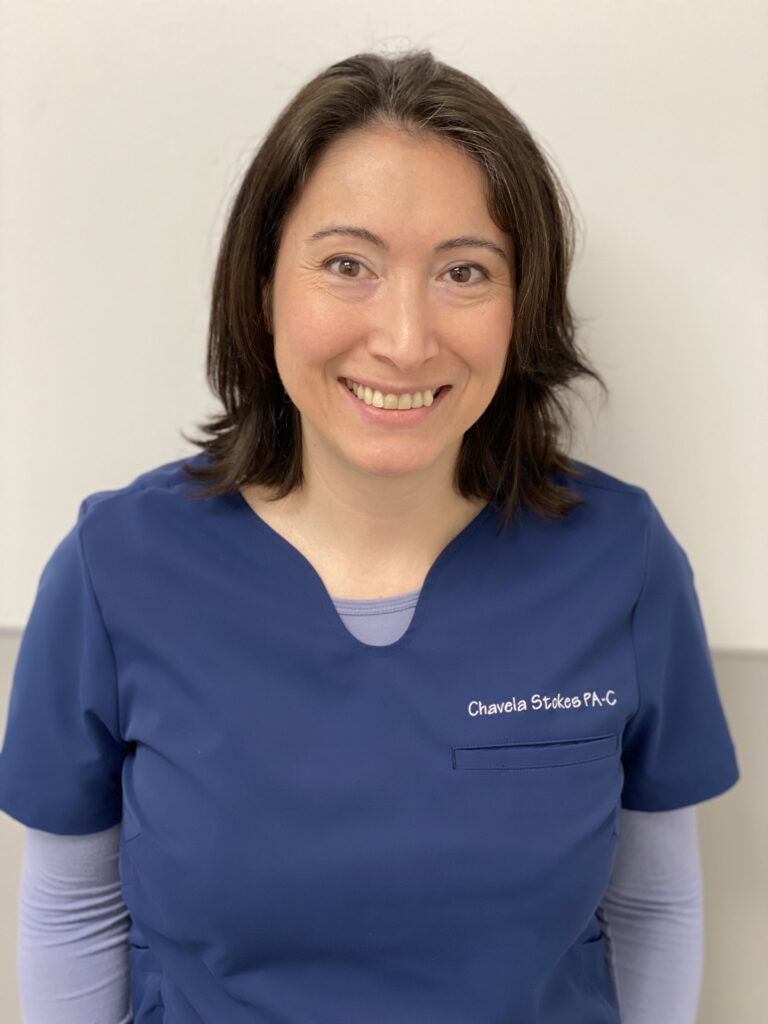 Chavela is a Physician Assistant, board-certified by the National Commision on Certification of Physician Assistants. In addition to her clinical role, she is the Director of Quality Assurance and Improvement. Her philosophy towards pain management focuses on a balanced approach that treats all influencers of pain, leading to proper pain management and restoring maximum function for patients.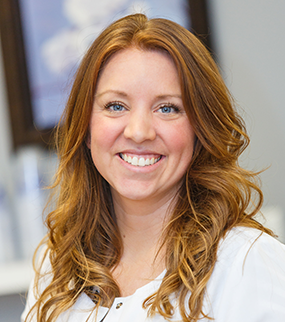 Danielle Sherer is an Advanced Registered Nurse Practitioner, board-certified by the American Nurses Credentialing Center. She takes great pride in offering a holistic approach to patient care.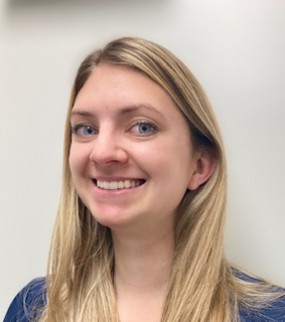 Lauren graduated from Simmons University with a Masters of Science in Nursing and is an Advanced Registered Nurse Practitioner. She earned her undergraduate degree at the University of Washington and worked for many years as a Registered Nurse in the emergency department. Lauren takes pride in building strong relationships with her patients. She provides well rounded care to her patients to achieve the best outcomes possible.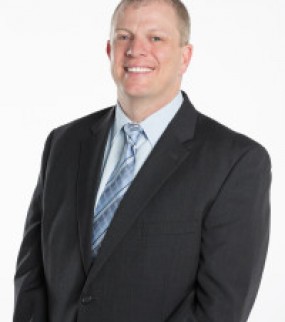 Rick received his Masters of Science in Physician Assistant Studies at the Western University of Health Science in 2007. He is a member of the American Academy of Physician Assistants and is certified by the National Commission on Certification of Physician Assistants. He is passionate about using his knowledge and skill to improve patient's lives by providing compassionate, safe, and effective pain management care. Rick and his family are new to the Seattle area. In his spare time, he enjoys spending time with his family, snowboarding, and playing golf.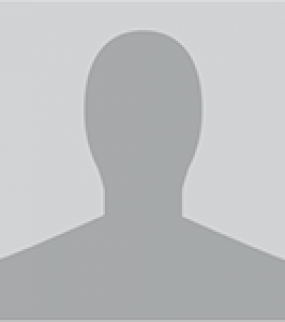 Terrianna is a board-certified Physician Assistant. She received her Master's in Physician Assistant Studies from Northern Arizona University. She earned her undergraduate degree at Washington State University with focuses on biology and psychology. Terrianna is dedicated to providing patient education and creating a trusting patient-provider relationship. She is passionate about utilizing a multidisciplinary approach to improve patient outcomes.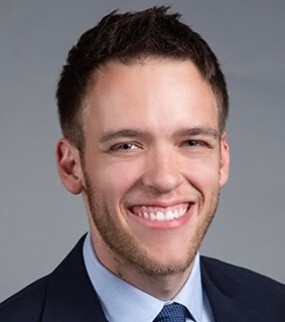 Ben is a board-certified Physician Assistant, graduate of the Duke University Physician Assistant Program, and lifelong Seattleite. His interest in pain management started when he began his medical career in emergency medicine and solidified through working in the field of spine surgery. Ben utilizes evidence-based, interdisciplinary approaches to pain. He is committed to helping his patients decrease the burden of their chronic pain in order to lead fuller lives.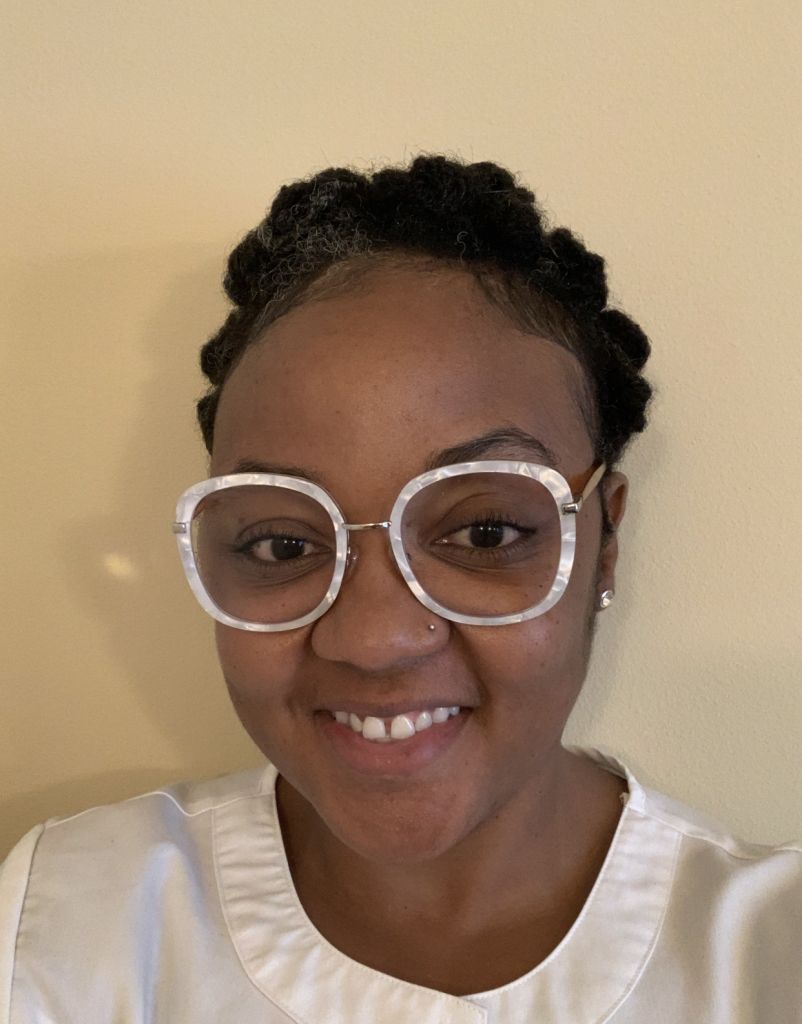 Letitia earned a Doctorate of Nursing Practice at Pacific Lutheran University and is board certified through the American Nurses Credentialing Center. She served as a medic in the U.S. Army, caring for her fellow soldiers while deployed during Operation Enduring Freedom. After her time in the U.S. Army, she worked as an RN in the Surgical ICU at Seattle's VA hospital. Letitia brings her compassionate commitment to excellence to pain management. In addition, she focuses on cultivating trust with each client to maximize their personal development towards their health goals.