HOME / OUR STAFF / Isabelle Sinaga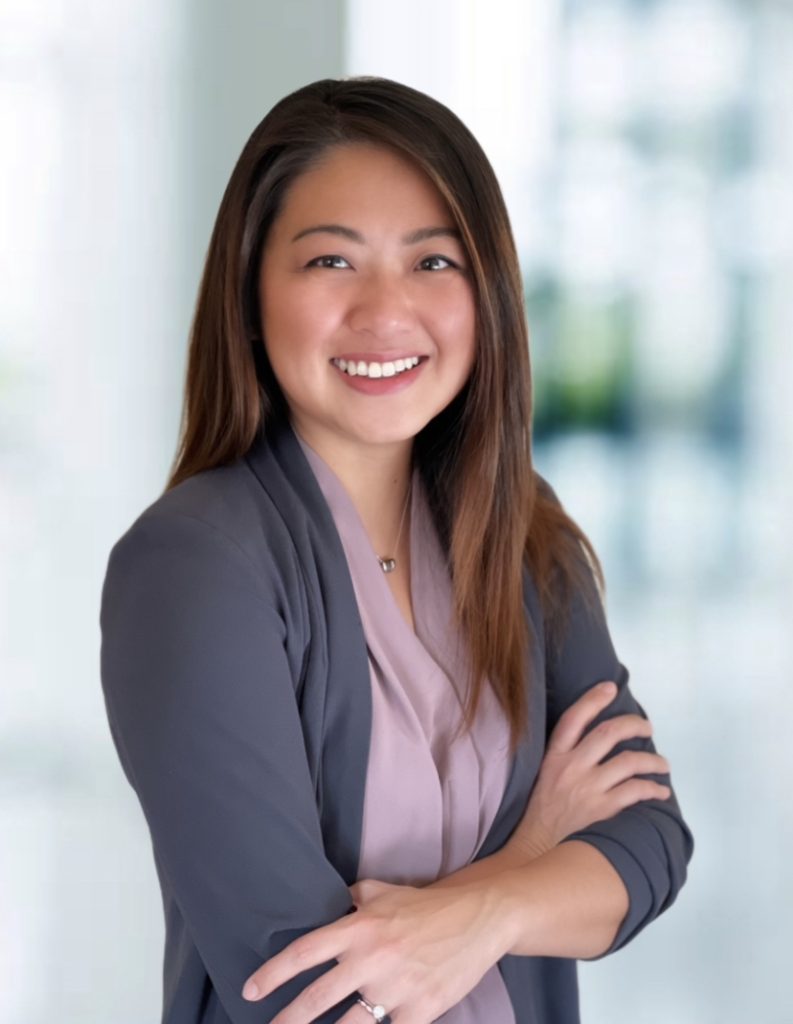 As a nationally certified physician assistant, Isabelle is passionate about improving her patients' well being and has a natural ability to help patients feel at ease. She focuses on listening to each of her patients' problems and works with them to find an intervention tailored to their individual needs. Isabelle's goal is to help patients manage their pain in order to maximize their quality of life.
In addition to being a physician assistant, Isabelle is also a board-certified registered dietitian. She received her Bachelor of Science in Clinical Nutrition from University of California Davis, and Master of Science Degree in Dietetics, Nutrition and Exercise Physiology from Washington State University. With a desire to delve deeper into patient care, she sought to become a physician assistant and received her Master of Health Science Degree in Physician Assistant from Duke University.
Outside of work, Isabelle enjoys cooking, trying out new restaurants, rock climbing, scuba diving in warm waters, traveling, and of course rooting for the Seahawks.
Our Seattle Clinic Offers Over 30 Different Pain Management Procedures